Gold Medal 2023 - submit your product by October 2nd!
There is still a chance to receive the Gold Medal of Cleaning Expo 2023 - a prestigious award, honor and recognition that does not end with the last day of the fair! Due to high interest and questions and requests coming in - we are extending the deadline for applications until October 2, 2023.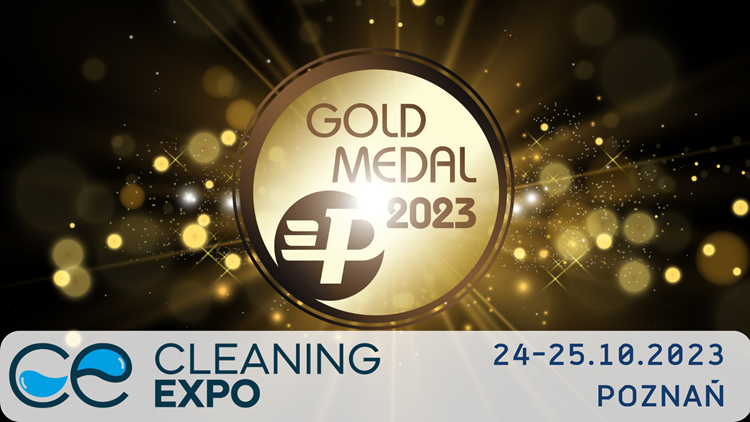 The Gold Medal is the most recognizable award for high level of innovation in Poland, where prize winners from each sector are selected by prominent experts. The prizes are awarded for innovation, creativity and modernity. Only those products and services that stand out on the market thanks to their quality, technological and functional properties, may be submitted for the Gold Medal of Grupa MTP.
Submit your products to the MTP Gold Medal Competition today and benefit from extensive promotion. This award is an effective tool to strengthen the market position of the submitted product, consequently building a positive image of the awarded company.
The deadline for submissions is October 2, 2023!  Join the group of winners this fall!

Acanthus Aureus
On the first day of Cleaning Expo, prominent experts in the field of design, marketing and trade fair exhibitions will award the stands best designed and prepared to implement the company's marketing strategy during the fair.
In case of any questions, please contact:
e-mail.
agnieszka.polacka
e-mail.
joanna.witomska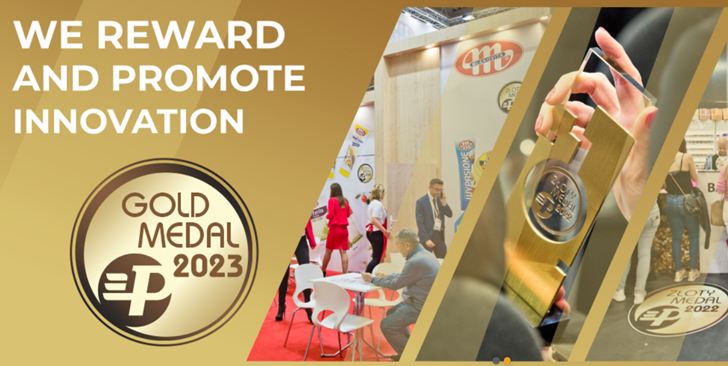 MEET THE WINNERS OF THE MTP GROUP GOLD MEDAL COMPETITION AT CLEANING EXPO 2022 AND SEE THE GALLERY OF AWARDED SOLUTIONS BELOW: